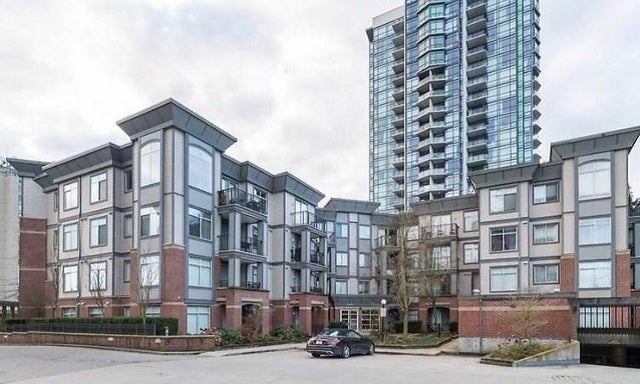 SURREY, BC – Despite slight increases to both active and new inventory in the Valley, overall supply in February remained well below the ten-year average for the month historically. 
The Fraser Valley Real Estate Board processed 1,385 sales of all property types on its Multiple Listing Service® (MLS®) in February, a decrease of 0.8 per cent compared to the 1,396 sales in February of last year, and a 14.5 per cent increase compared to the 1,210 sales in January 2018.
Of the 1,385 sales processed last month 336 were townhouses and 379 were apartments, together representing 52 per cent of all transactions in February."Attached apartment inventory in particular has struggled to keep up with the shift in demand we saw prominently throughout last year," said John Barbisan, Board President. "Without sufficient supply, it has become increasingly challenging for buyers looking to enter the market at that level." 
Active inventory for the Fraser Valley finished at 4,340 listings last month, increasing 9.5 per cent month-over-month, and decreasing 6.6 per cent when compared to February 2017. The 10-year average for February active inventory is 7,487 units. 
The Board received 2,293 new listings in February, a 9.6 per cent increase from January 2018's 2,092 new listings, and a 5.6 per cent increase compared to February 2017."
With the sales-to-actives ratio for townhomes and apartments at 67 per cent and 75 per cent respectively, sellers can expect interest if they price their homes effectively. Talk to your REALTOR® who can evaluate your local market and find the right price point for success."
For the Fraser Valley region the average number of days to sell an apartment in February was 13, and 16 for townhomes. Single family detached homes remained on the market for an average of 38 days before selling.HPI® Benchmark Price Activity
• Single Family Detached: At $992,100, the Benchmark price for a single family detached home in the Valley increased 1 per cent compared to January 2018, and increased 15.7 per cent compared to February 2017.
• Townhomes: At $531,000 the Benchmark price for a townhome in the Fraser Valley increased 2.2 per cent compared to January 2018, and increased 25.4 per cent compared to February 2017.
• Apartments: At $422,300, the Benchmark price for apartments/condos in the Fraser Valley increased 4.5 per cent compared to January 2018, and increased 46.7 per cent compared to February 2017.
Source: FVREB